ReelMusicianPro - We get it done right!
ReelMusicianPro leaders in Audio Books, Video trailers, TV Commercials, Radio, Film ready 5.1 mixing along with Audio and Video Post Production with value and pricing hard to beat! Once we have basic information on your audio or video project, we will get you a quick quote, usually right over the phone or within a few minutes after your email has been received.  Know that apples to apples, we're definitely leaders in audiobooks and video production, with multiple edits and our exclusive unlimited use guarantee.  We can even have your video or audio book recording in multiple languages and in hours if you're under a time crunch! With 5.1 surround and the best recording gear that can be heard on your favorite TV shows and films, there's no doubt you'll have a great sounding production!
"This was not our first experience with
ReelMusicianPro and it will not be our last!  Not only did we get a great sound for our national spot campaign, but  as
always, Tom and his team were incredibly responsive
throughout the entire process!"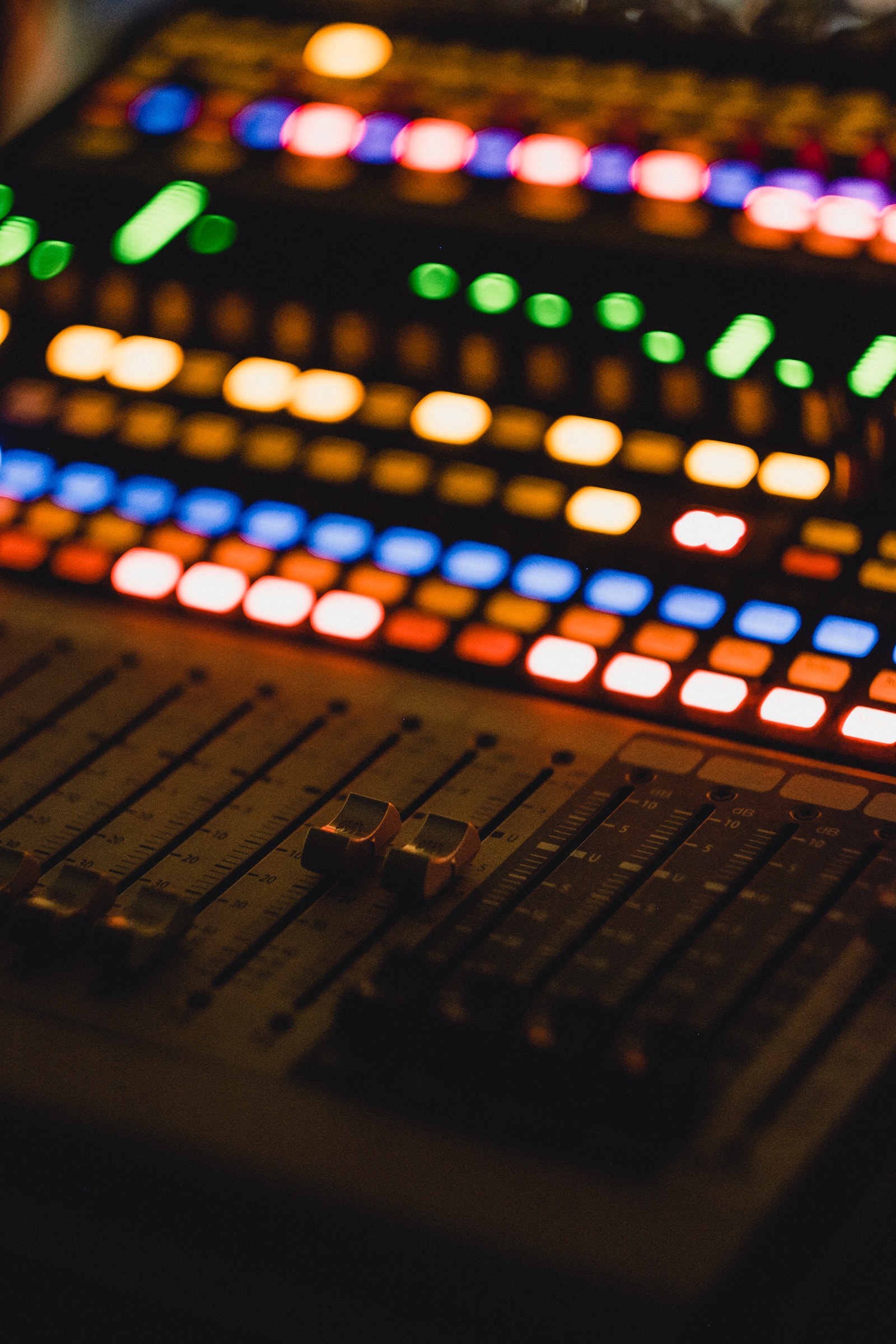 Next Steps...
Contact us for a Free no hassle quote today - Our Pricing is Hard to Compete With