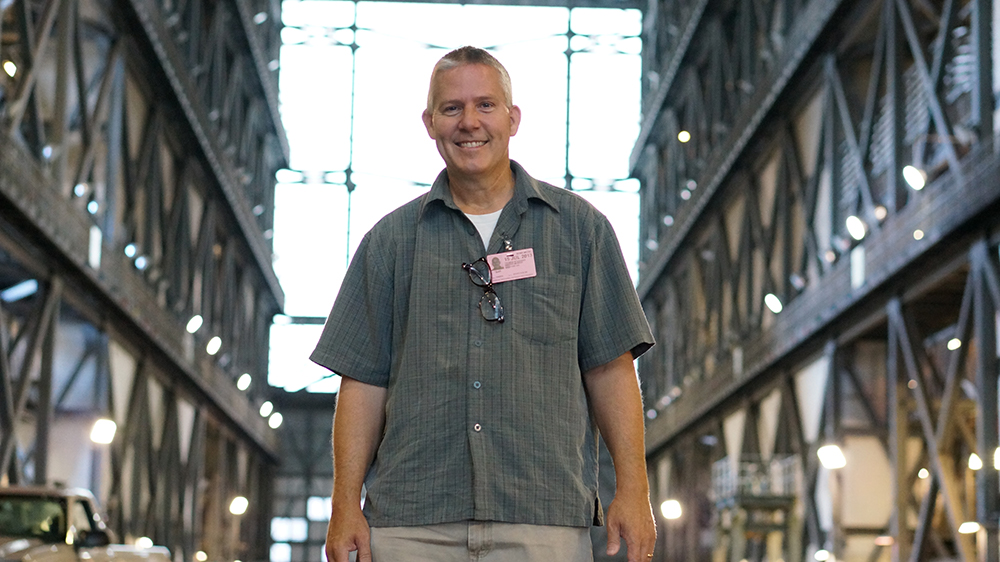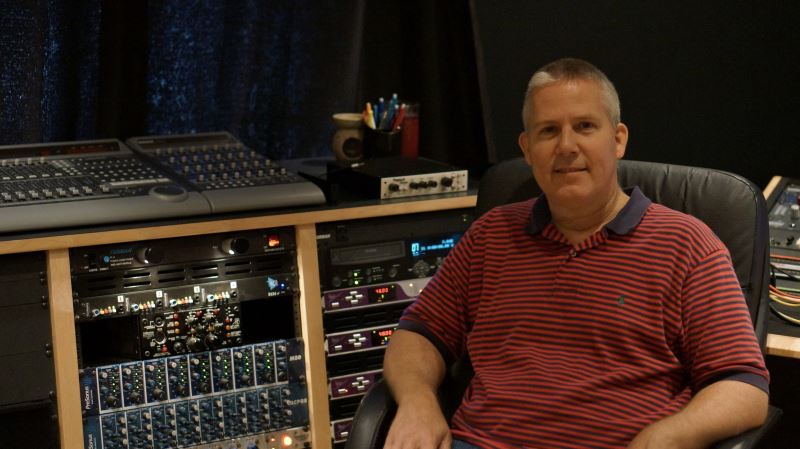 Founding President
ReelMusicianPro, a Grammy nominated company, was  founded by Mr. Gauger,  national TV writer and producer of best selling author's audio book productions, audiobook trailers and has been heard on commercials like O'Charleys, Fox TV,  UPN TV Station ID's, National TV EquiFax, NHL spots,  an array of radio station ID's and other national radio, TV jingles and albums.
Mr Gauger was the Nashville musical director for the nationally syndicated Cerebral Palsy Telethon from 1989 - 1993 and serves as an adviser to colleges launching music business degreed programs.  With years of experience and insight into the music industry, ReelMusicianPro was formed writing national commercials and audio book productions for smaller to larger companies alike.
More About ReelMusicianPro
ReelMusicianPro has recorded Audio Books for Pulitzer Prize Authors, New York Times Best Selling Authors, Large Talent Agencies, and records numerous audio books for those just starting out.  ReelMusicianPro is budget friendly and you'll find that apples to apples, it's hard to compete with both pricing and quality, which is why ReelMusicianPro is a leader in the Audio Book industry!
Mr Gauger holds partnerships with numerous music development software companies, like Ubisoft, Sony, iZotope, Heavyocity, Steinberg, Camel Audio, Presonus and numerous others, utilizing his large sound effects library and Convology Impulse Response Library, available at Guitar Center, Musician's Friend, Music 123 and numerous others, recording some of the most unique places used for convolution reverb.  Mr Gauger has been featured at Sony on numerous occasions utilizing and showcasing their software on award winning productions.  He was recently invited to record inside NASA's VAB -(Vehicle Assembly Building, 4th largest building in the world and largest one story building) where all of the Apollo missions, including Apollo 11 that took our guys to the moon, along with the NASA Space Shuttles, were assembled, prior to crawling to the launch pad at the Kennedy Space Center.  Mr Gauger is available for Guest Lecturing
Company Philosophy - Privacy - Disclaimer
Next Steps...
Contact us for a Free no hassle quote today - Our Pricing is Hard to Compete With