ReelMusicianPro Audio and Video Services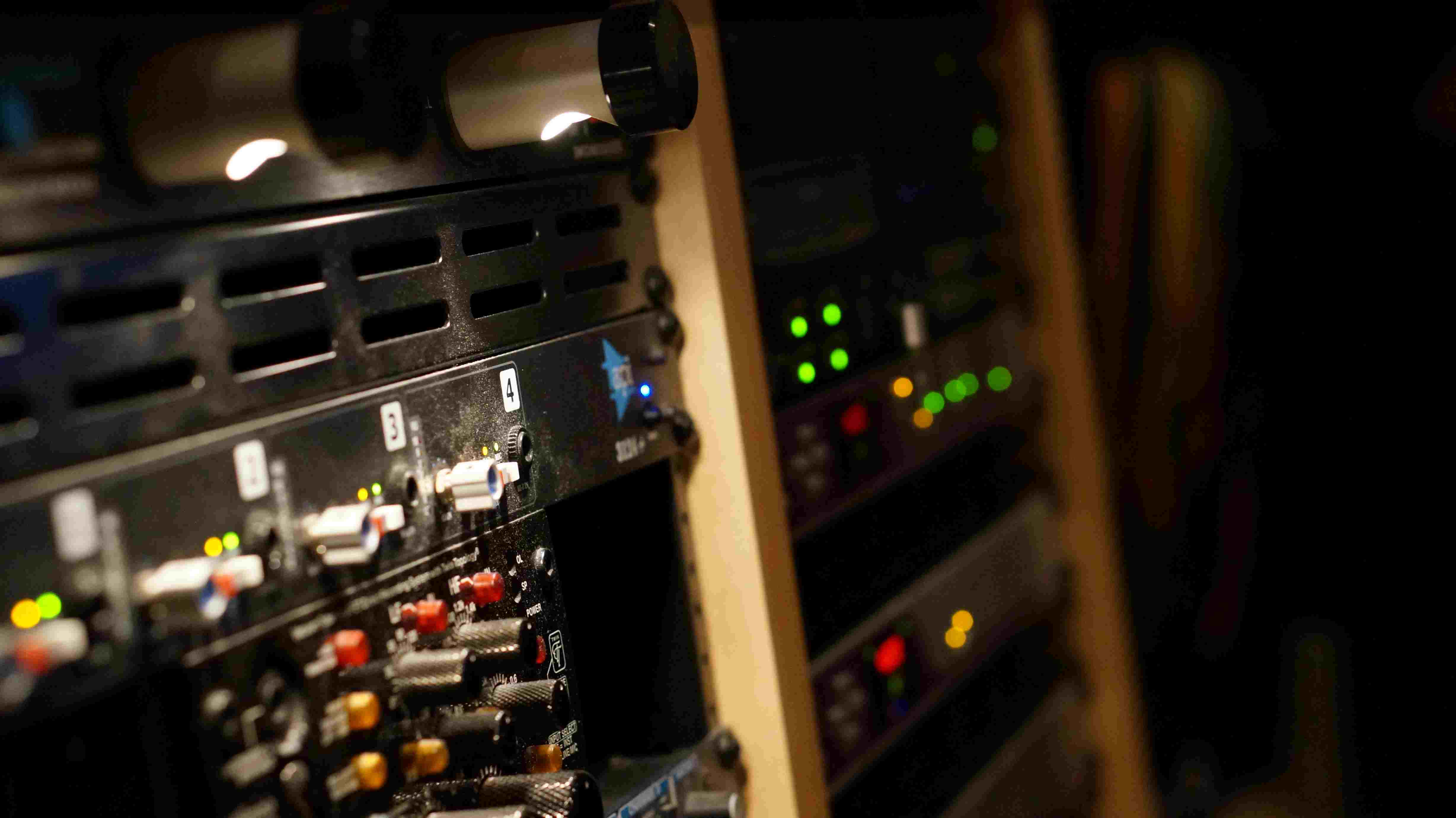 Audio Services Include:
Audio Book Recording - Affordable Audiobook Trailers  Voice Over Talent
5.1 Surround - TV Commercials
TV Documentaries  - TV and Radio Jingles
ADR Recordist - Composition
Dubbing Mixer - Music Supervisor
Re-recording Mixer
Video Services Include:
Video on Location Recording - Director / Producing
Script Supervision - Camera Operator
Video Editing - Video Post - Video Trailers
Video Book Trailers - Storyboard Artist Boom Operator  Photography Videographer - Visual Effects - Dolly Grip
Field Producer - Foley Artist - Project Manager
Rigging Grip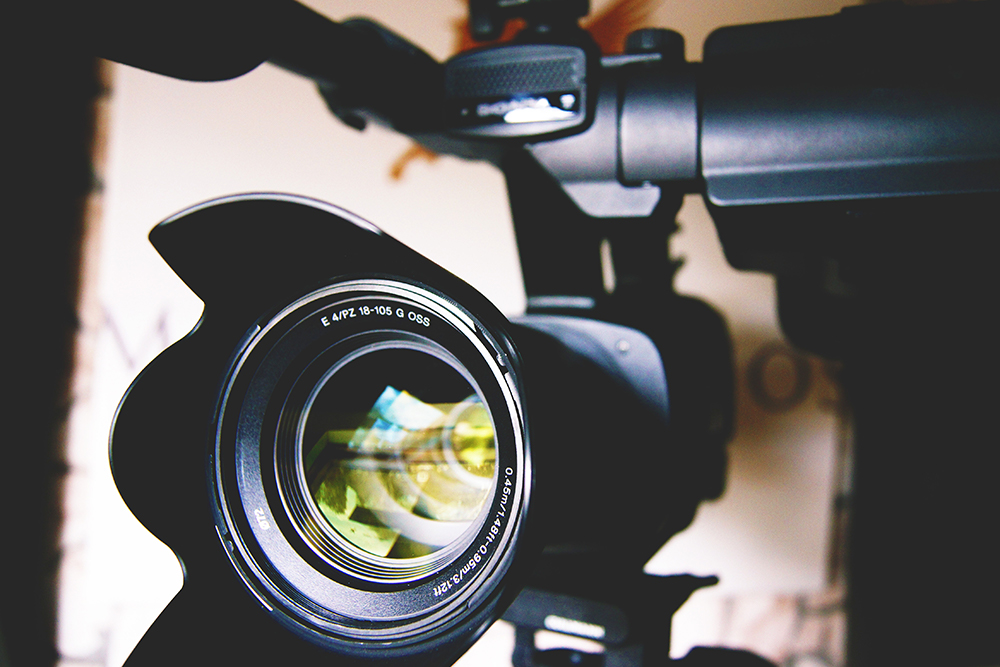 Surround Sound Services
Our surround recording is second to none.  As a sister company to Impulse Record, we can record in A format, B format, with the ability to mix in virtually any output configuration.  Whether you are looking for onsite recording or just need ReelMusicicianPro to mix your next surround project and SFX or sound effects in surround, we got you covered.  Our noise reduction software is second to none and so if you're looking to to take old recordings and breath new life into them, we can do it.  With our well established Convology Impulse Response Library, coupled with our industry standard Convology XT plugin, we can place your productions in any environment.
Next Steps...
Contact us for a Free no hassle quote today - Our Pricing is Hard to Compete With